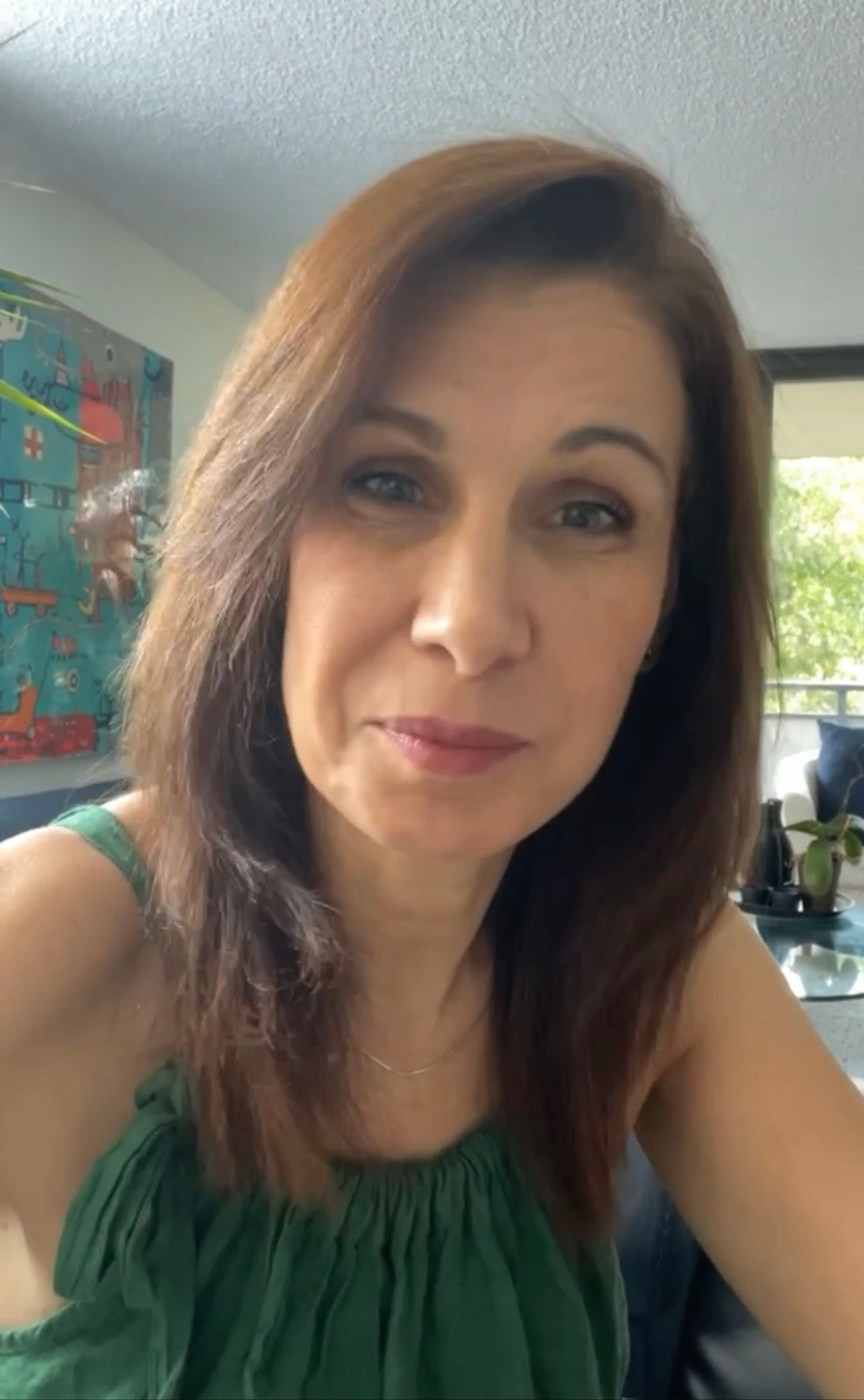 Hella Akrout
Meet Hella Akrout, the visionary CEO of Amore Trade and HB Mills, two prominent importing companies and founder of 1938 EVOO, now EVOO GOLD. Hella's passion for extra virgin olive oil was ingrained in her from an early age, as she grew up surrounded by the rich aroma and taste of the olive oil produced by her beloved grandfather. Read more about Hella below...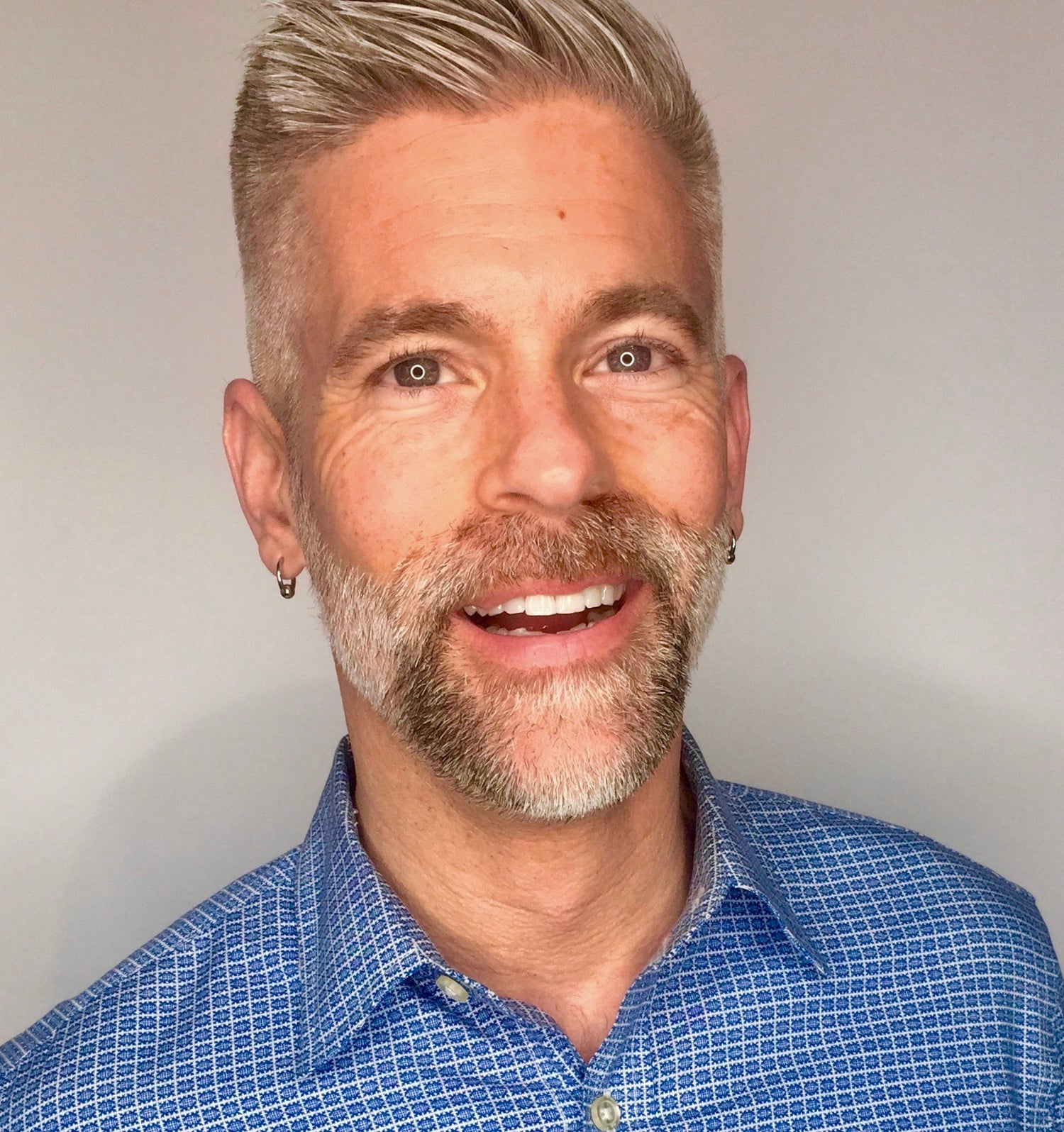 Mark Guenther
At the heart of our passion for exceptional extra virgin olive oil lies Mark Guenther, the Director of Sales and Marketing for Amore Trade and EVOOGOLD.com.  Read More about Mark below...
Collapsible content
Read More About Hella...

Hella's childhood was filled with memories of her grandfather's olive groves in Tunisia, where the ancient tradition of olive oil production was passed down through generations. Those experiences laid the foundation for her deep appreciation of the quality and significance of pure extra virgin olive oil.

As she matured into an adult, Hella embarked on a mission to share the exquisite flavor and unparalleled quality of Tunisian extra virgin olive oil with the world. She firmly believes that Tunisia holds an exceptional treasure within its olive groves, one that has remained hidden for far too long. Now is the time to unveil this hidden gem to the global market.

Through her companies, Amore Trade and HB Mills, Hella strives to bring the finest Tunisian extra virgin olive oil to discerning consumers around the globe. Her commitment to authenticity, sustainability, and ethical sourcing sets her apart in the industry. With a meticulous approach to selecting only the highest-quality olives and employing modern, eco-friendly production methods, Hella ensures that every bottle of 1938 EVOO and Go Natural EVOO captures the essence of Tunisia's olive-growing legacy.


Hella's dedication to promoting the rich heritage and delectable taste of pure extra virgin olive oil has garnered widespread recognition and acclaim. Her journey is not just a business venture; it is a heartfelt endeavor to preserve tradition and introduce the world to the unparalleled flavors of Tunisia.

Join us in exploring the golden elixir cherished by generations of Tunisians, as Hella Akrout invites you to embark on a journey of discovery through the wonders of 1938 EVOO. Unleash your taste buds and elevate your culinary experiences with the genuine and exquisite extra virgin olive oil from Tunisia.
Read More About Mark...

Mark's journey in the world of sales started at a young age, where his entrepreneurial spirit ignited at just 8 years old, selling Christmas cards door-to-door. This early taste for commerce combined with his passion for cooking paved the way for his lifelong love of sales, which he honed further when he took a cake decorating course at the age of 11 and realized he could also sell beautifully decorated birthday cakes.

With over two decades of experience in professional sales, Mark Guenther has become a seasoned Sales and Marketing Executive with the confidence and ability to thrive in any industry. His achievements speak volumes about his dedication and prowess in building successful business relationships and driving revenue generation. Notably, Mark has transformed underperforming markets and his remarkable skills consistently led him to exceed KPIs, sales goals, and quotas.

Throughout his career, Mark has excelled in various roles. In each position, he showcased his exceptional talents in relationship building, sales forecasting, and social media campaigns. Mark has utilized his expertise to source and build strong sales pipelines, manage and implement sales funnels and to maximize various selling channels to achieve, retain and grow the businesses he has been a part of. 

At Evoogold.com, we are proud to have Mark Guenther leading our sales and marketing and social media efforts. His passion for exceptional food and dedication to providing the finest quality Extra Virgin Olive Oil is the driving force behind our success. We invite you to explore our selection of premium olive oil products, knowing that every drop is, at least in part, due as a result of Mark's remarkable expertise and passion for the culinary arts.